Charming rooms for your enjoyment
Decorated in a neo-romantic style, Casa Rural La Pajarona will make you live surprising experiences in this natural paradise known as La Sibera in Extremadura.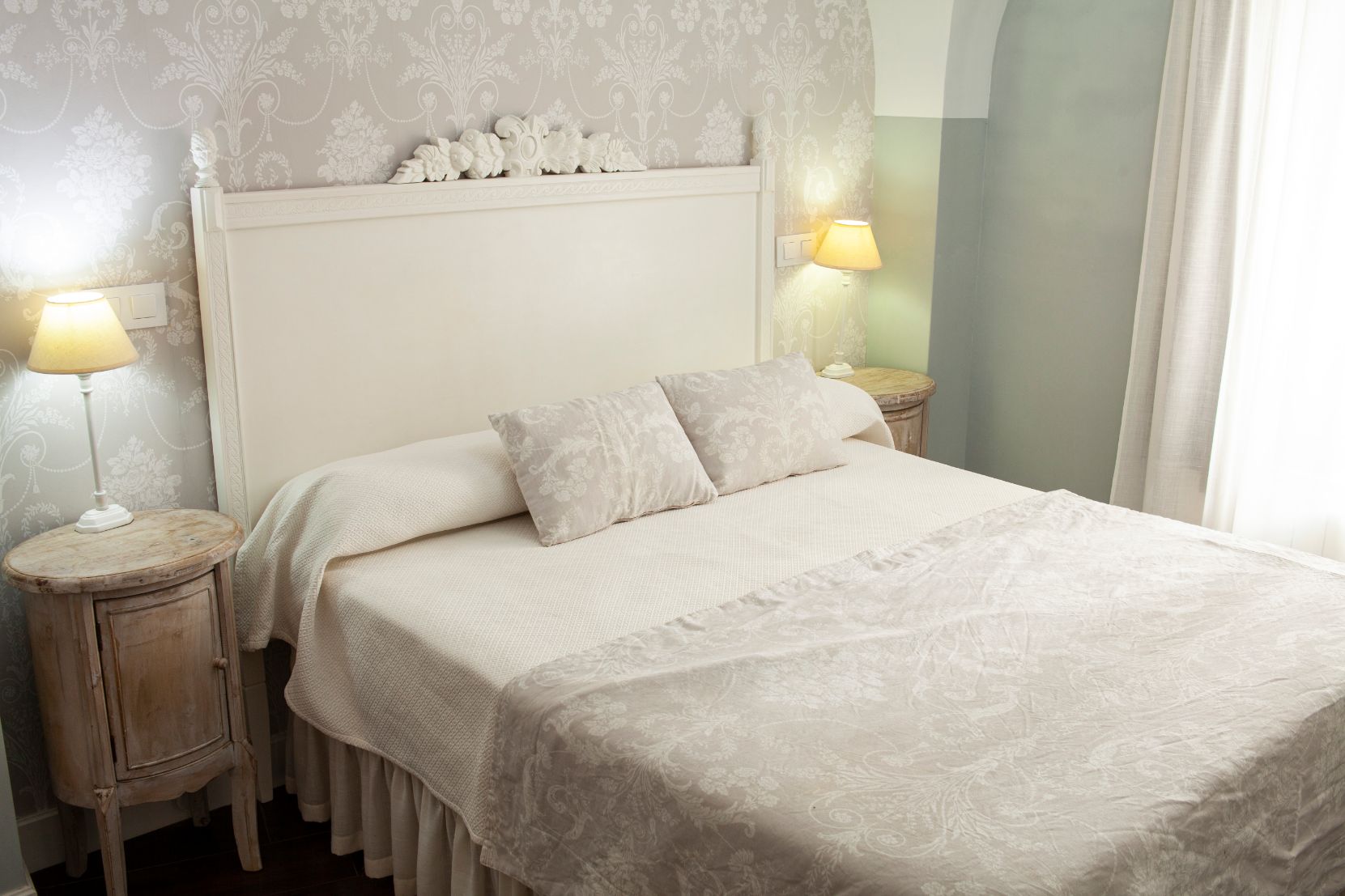 La de Abajo
The downstairs room, with three beautiful vaults, faces the main street. It is a room that complies with accessibility standards, with an adapted bathroom and a double bed. Total capacity for two people.
La Cocina Vieja
This room occupies the site of an old kitchen. It is oriented to the interior patio of the house, which was once the girls' room. The room now occupied by the bathroom was an alcove with a double vault ...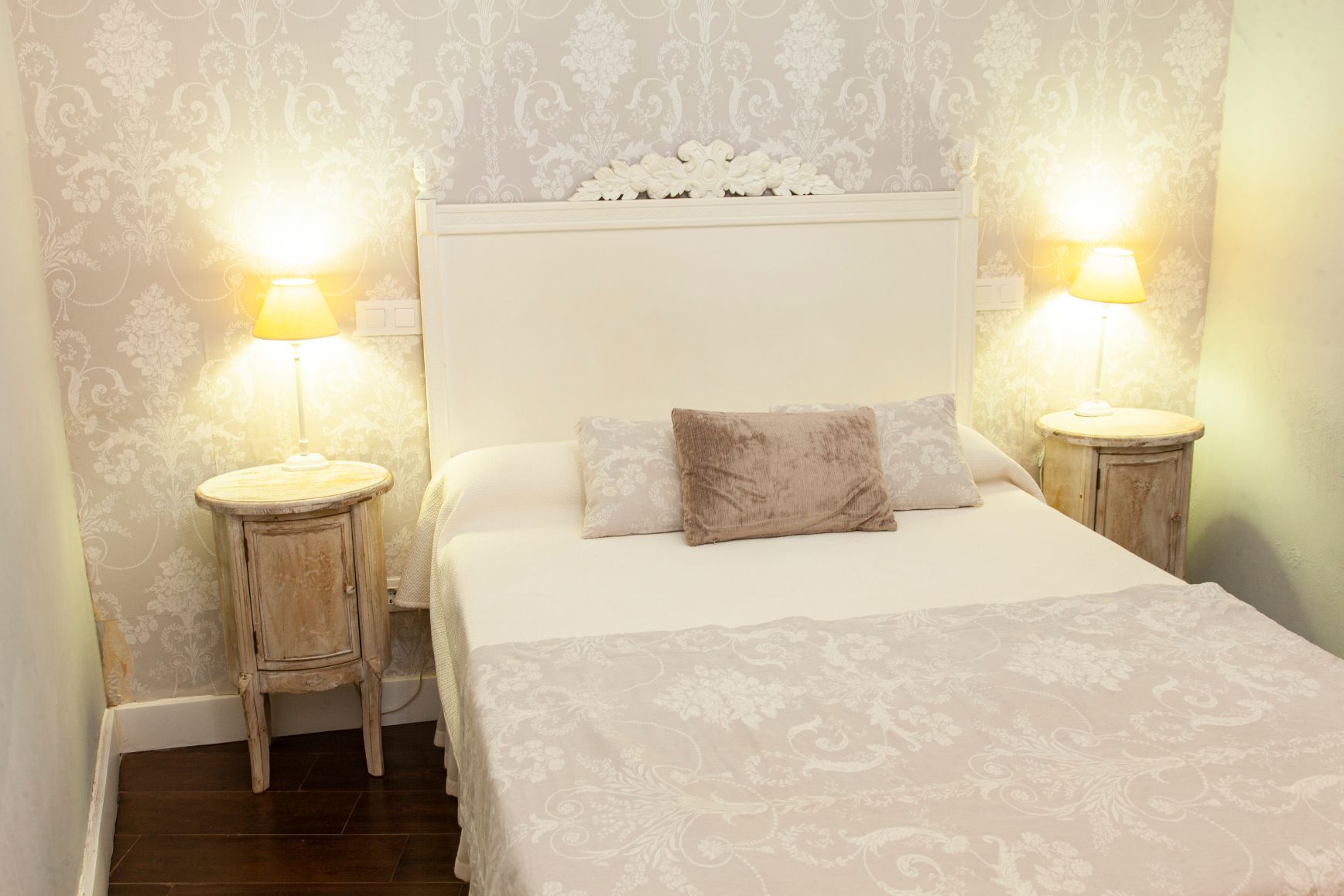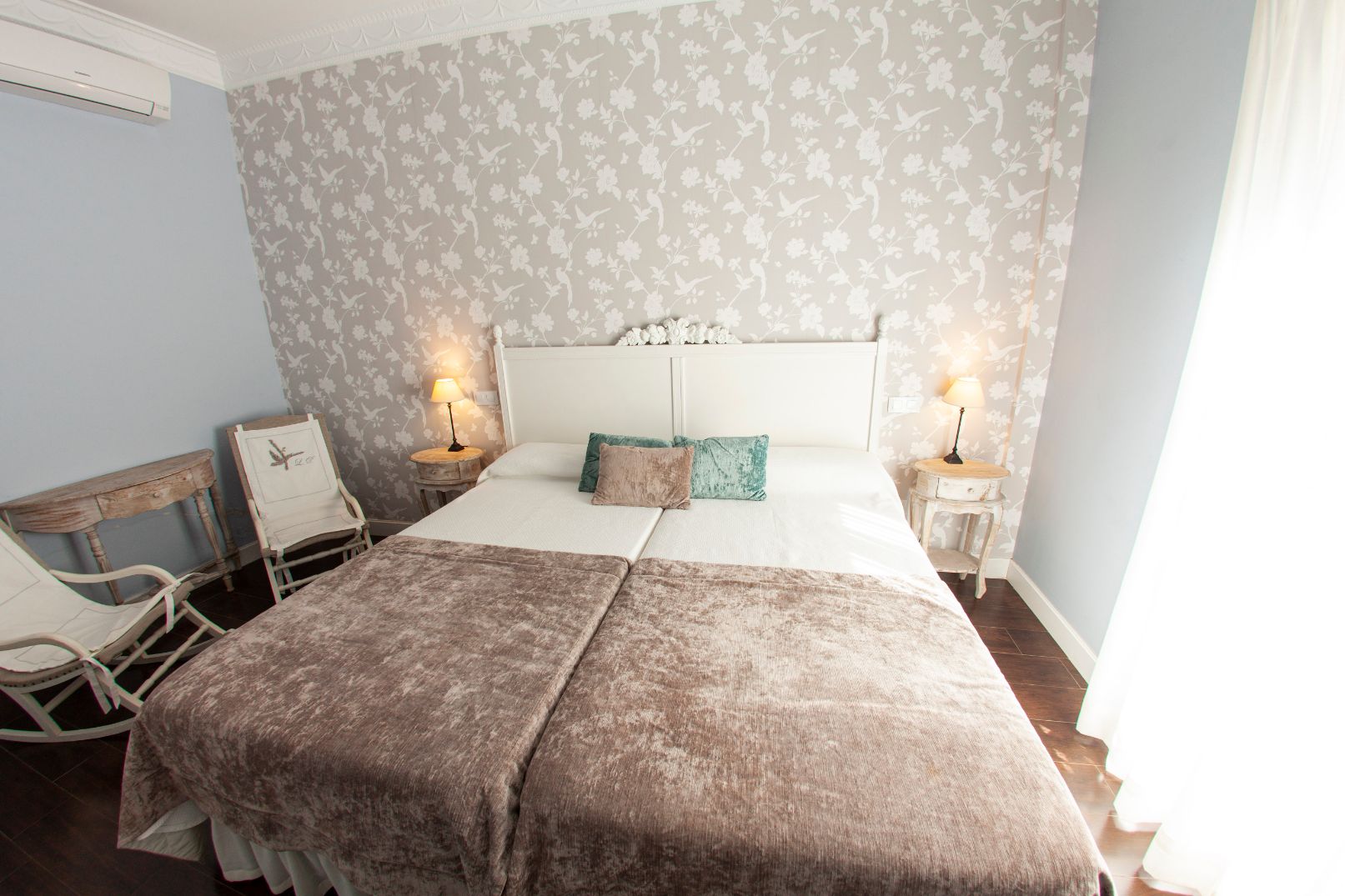 Las Muchachas
Newly built, it comes from two rooms, the newest in the old house. The owners of the time oriented the room to a small garden that would somehow cheer a daughter in delicate health ...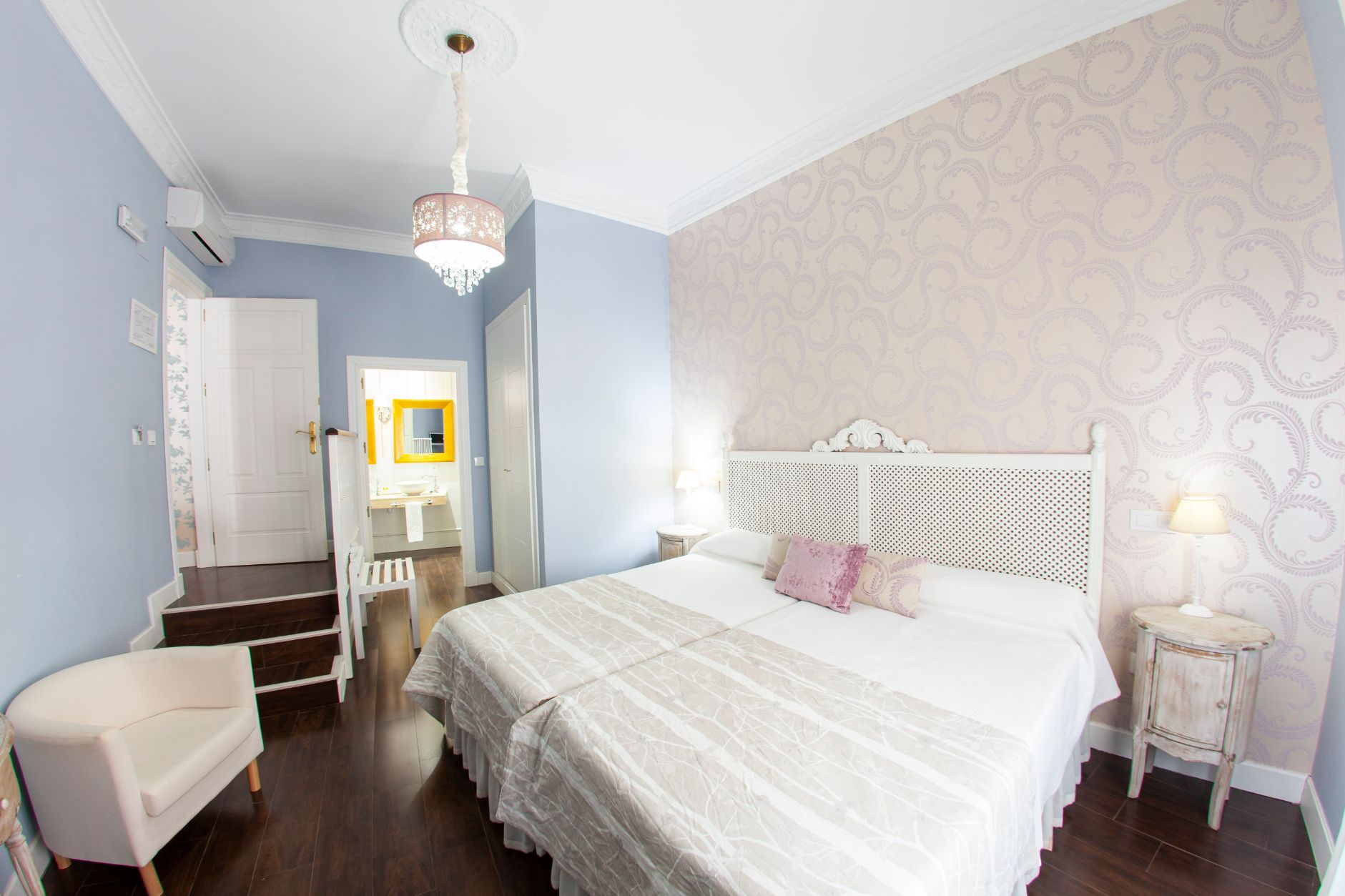 Los Tórtolos
On the first floor, it occupies a space facing the main street with capacity for three people. Its name comes from the custom that existed in the villages of looting turtle dove nests and raising the chicks at home with wheat and barley ...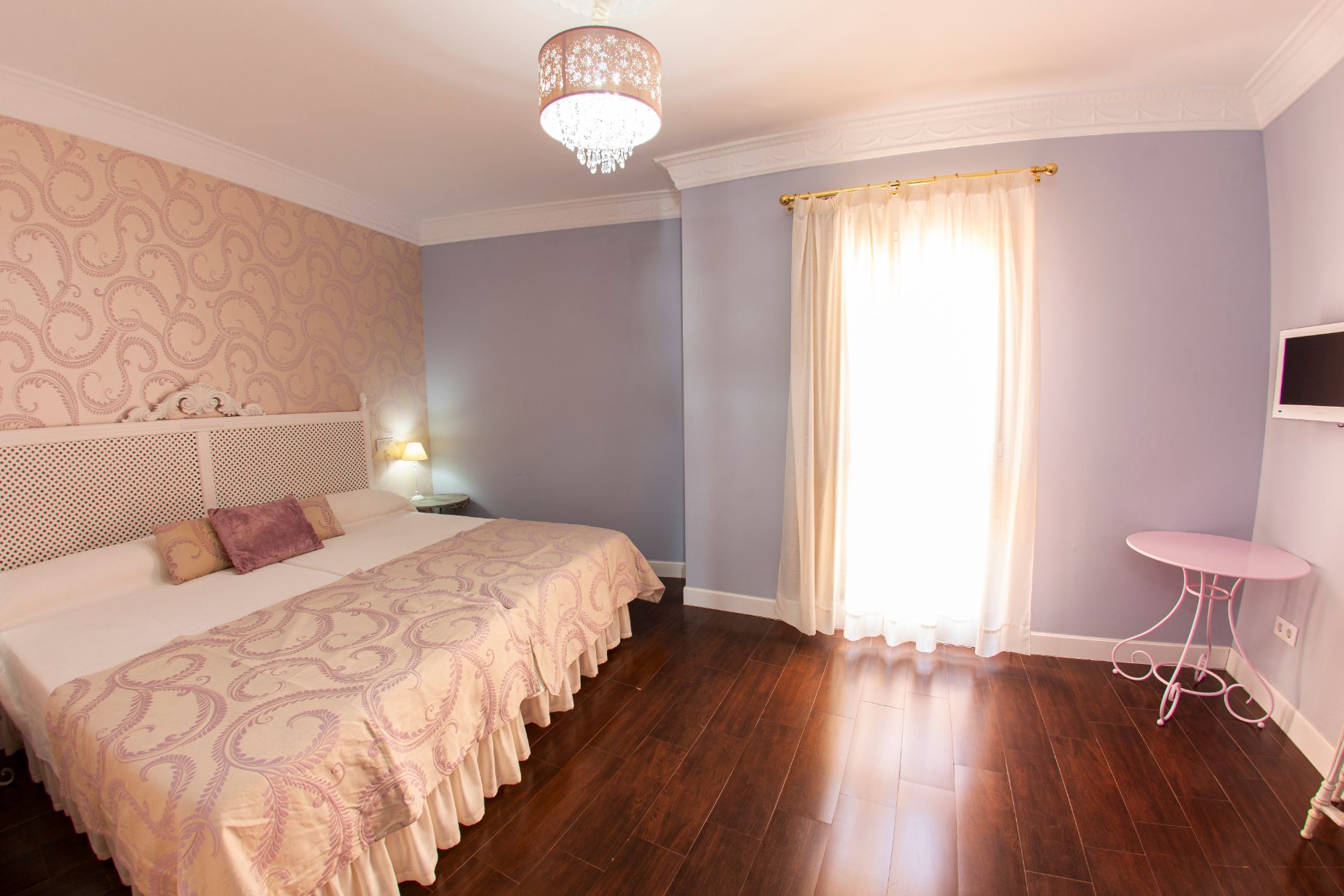 Las Pañeras
On the first floor, above the old kitchen, with capacity for four people and facing the interior patio. Named in honor of some merchants who came to Extremadura from Castilla in the early 1900s ...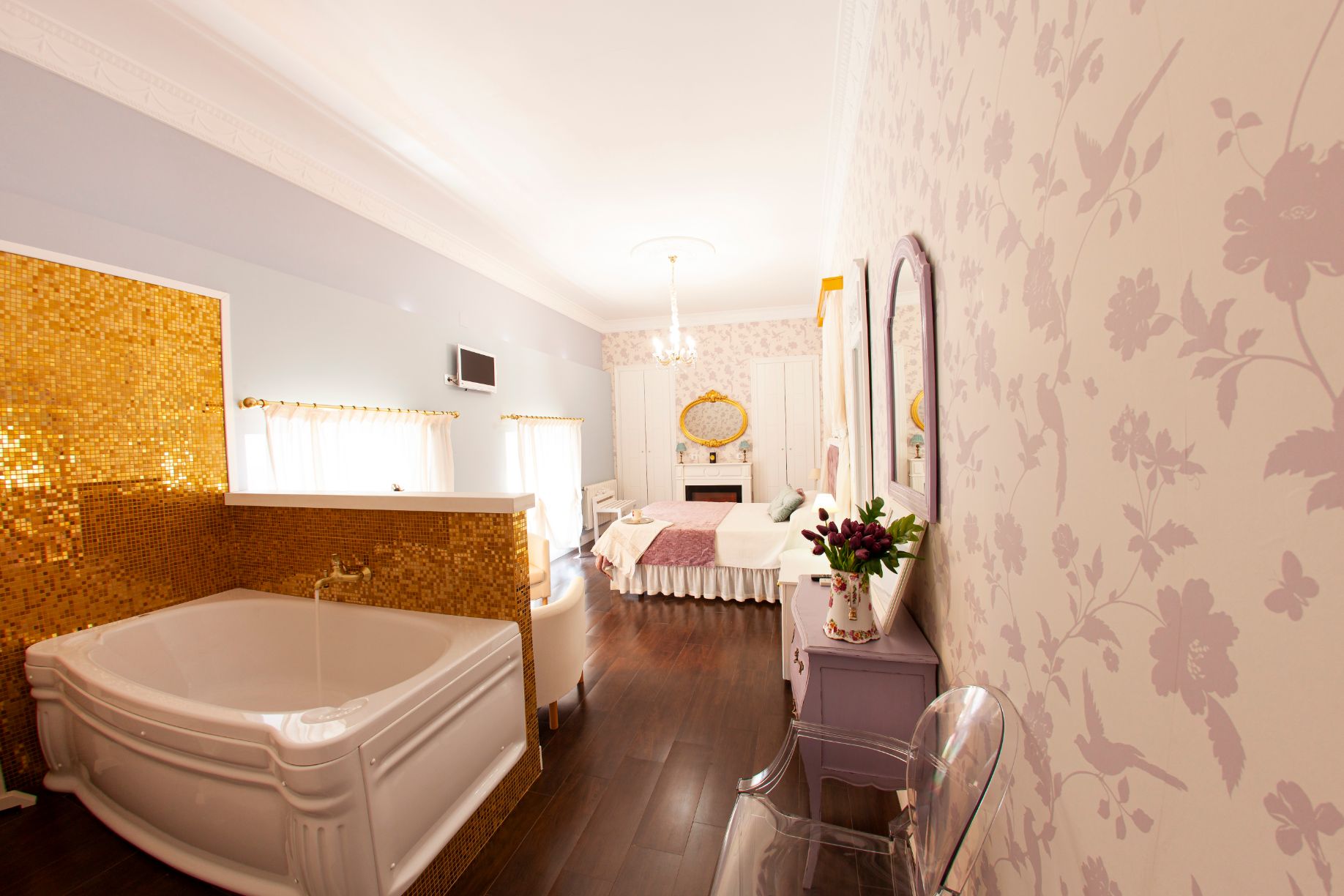 El Pajar
This gem on the first floor has the best location in the house. With an adjoining double bed, capacity for two people, it faces the patio of orange trees, has a separate entrance and an exquisite decoration ...
Comfortables
All rooms include ...
Checkin & Checkout
The entrance to the house or Check-in will be from 2:00 p.m.
The departure of the house or Check-out will be until 12: 00h
If you have any suggestions or questions, please contact us.
Cancellation policy
At any time, the user may withdraw from the contracted services, having the right to a refund of the amounts paid, having to compensate the establishment as established in the following section, unless the withdrawal is due to unforeseen circumstances or overwhelming force.