Know Us
About Us
& our House
historia
La Pajarona, Siruela
Since 2013
La Pajarona It is a rural house built in a centenary building, respecting the essence of the manor houses, located in the center of the town of Siruela, in the middle of La Siberia (Extremadura) just recognized Biosphere Reserve by UN.
It offers eight rooms, all different, five doubles, two suites and one very special, with a total capacity of up to 27 people. The FIVE GREEN STARS announce what awaits you in your stay.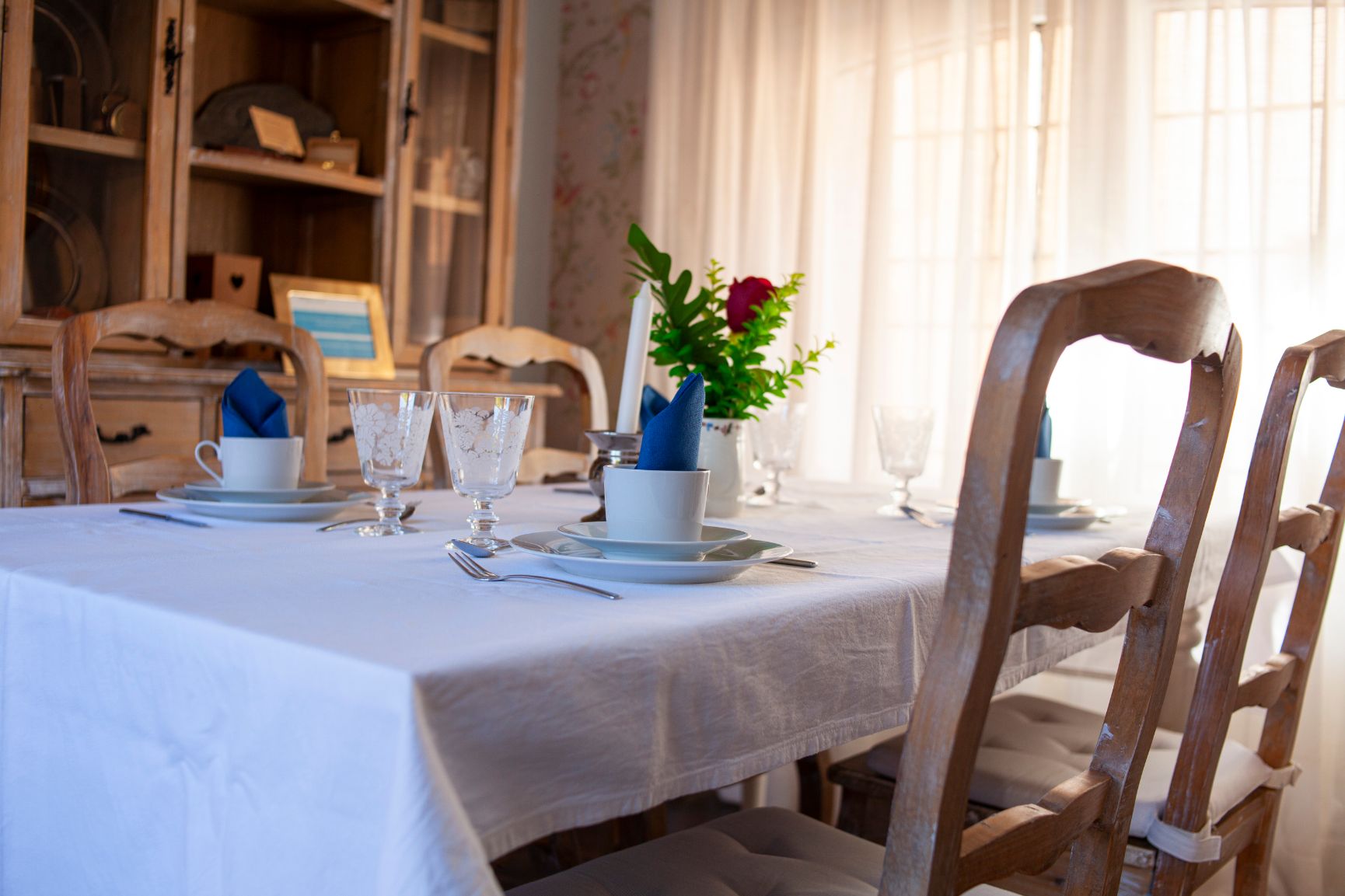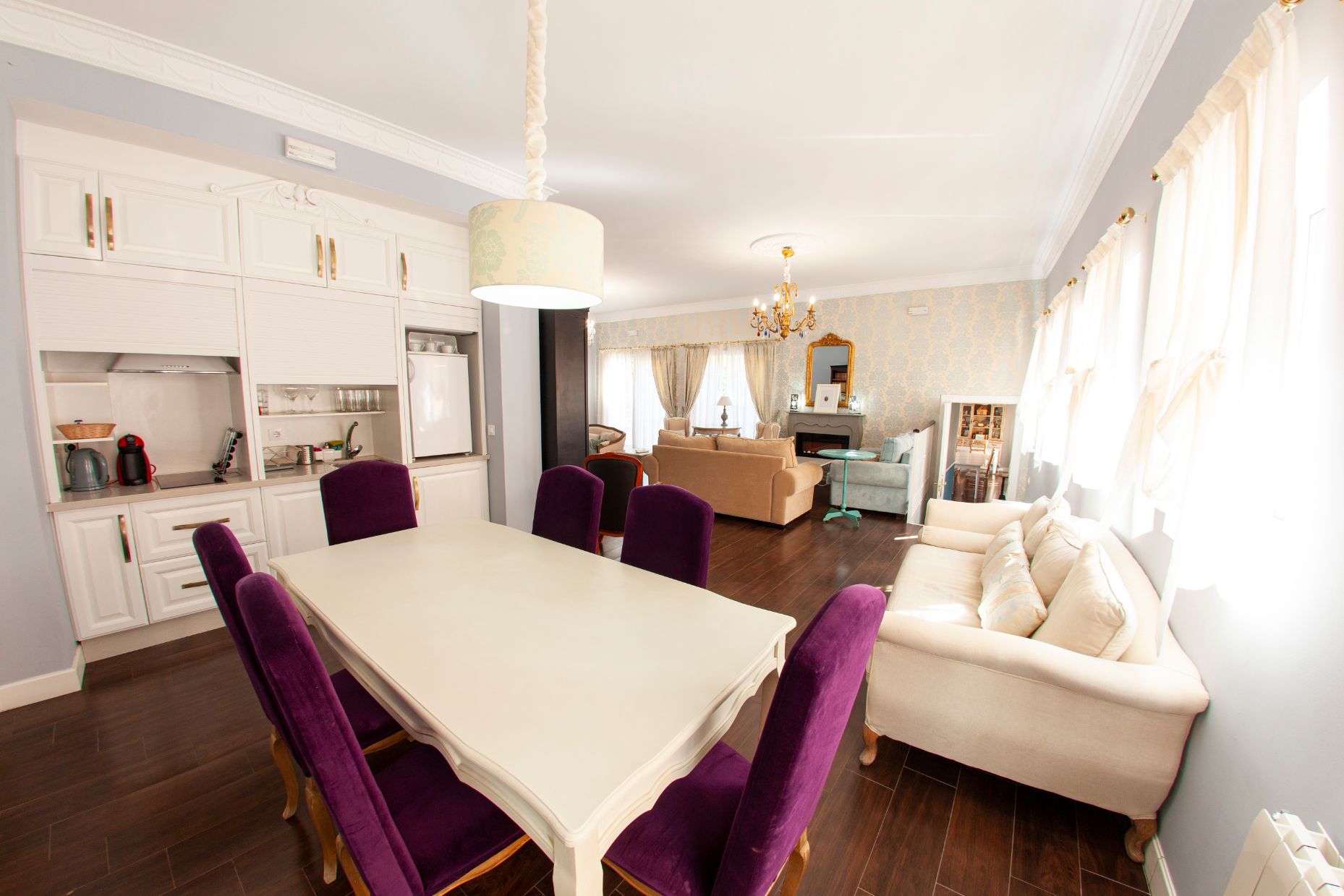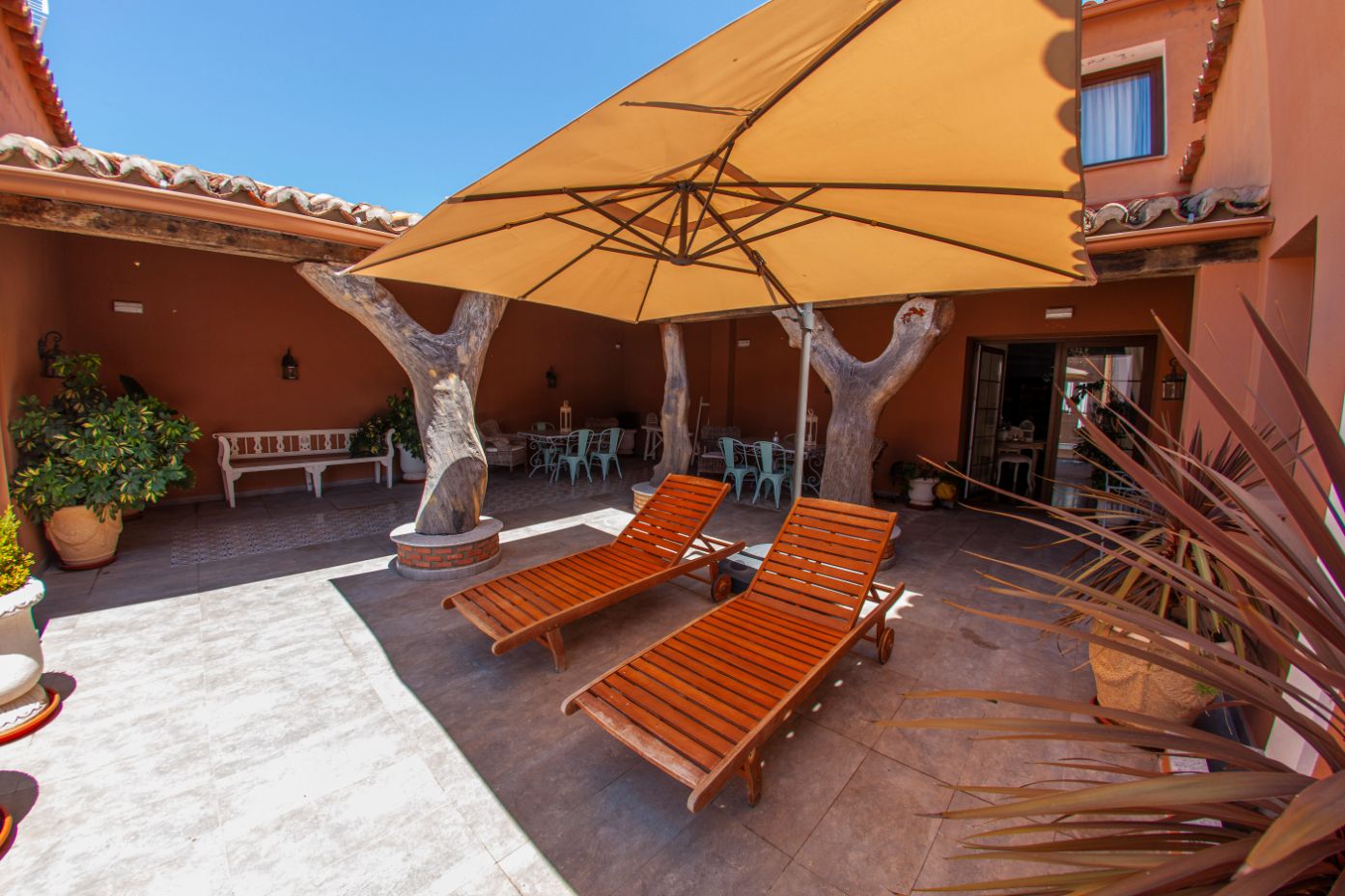 The common areas offer the guest the typical hospitality of the land, in the main living room, in the Los Arcos Dining Room, or in the Patio de Los Naranjos, in whose pool you will find relaxation on summer afternoons.
The terrace-solarium with views of the Sierra de Siruela , allows relaxation at any time of day, in the sun or in the shade, with a gallery of native construction with beams and rafters.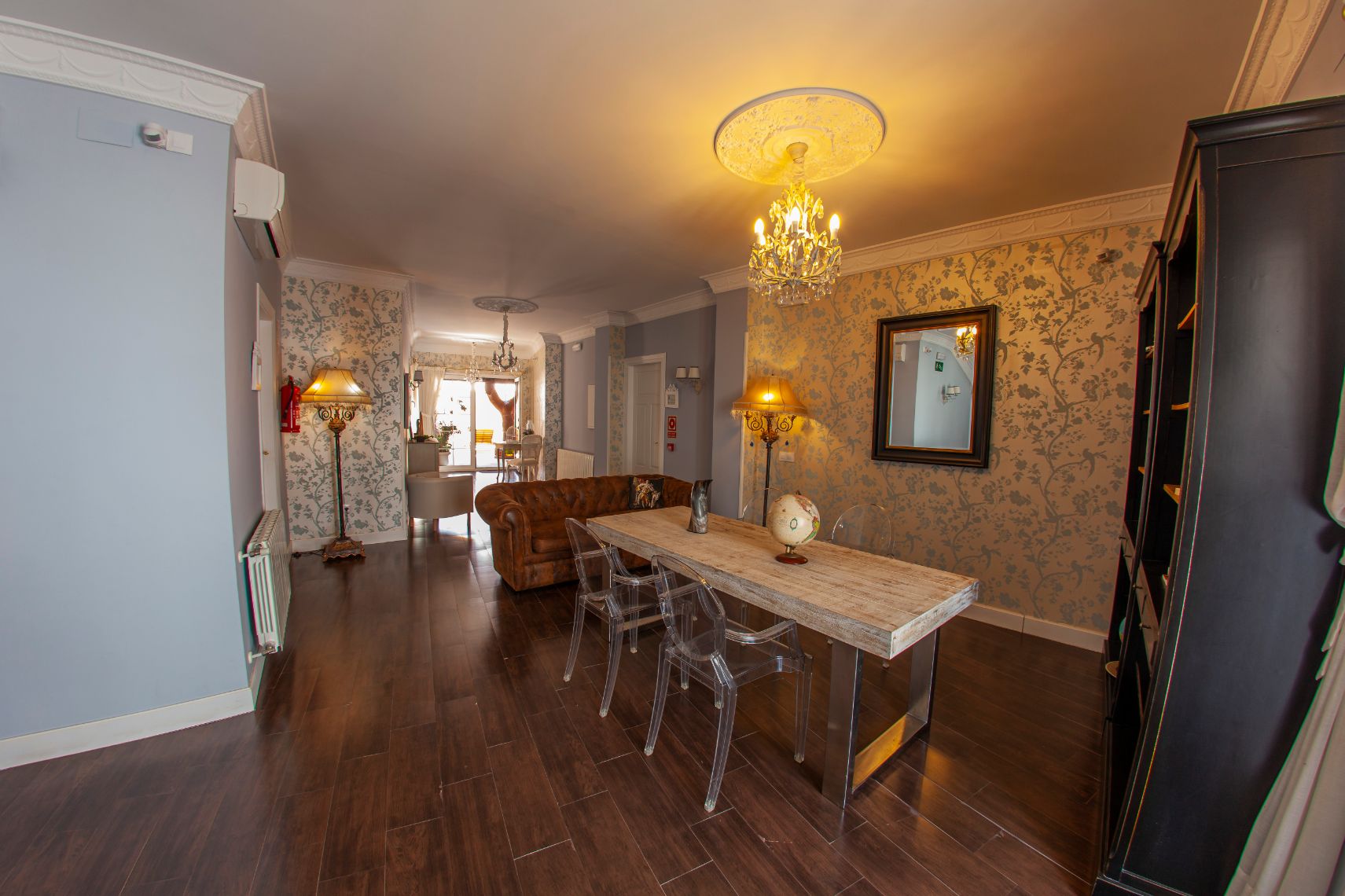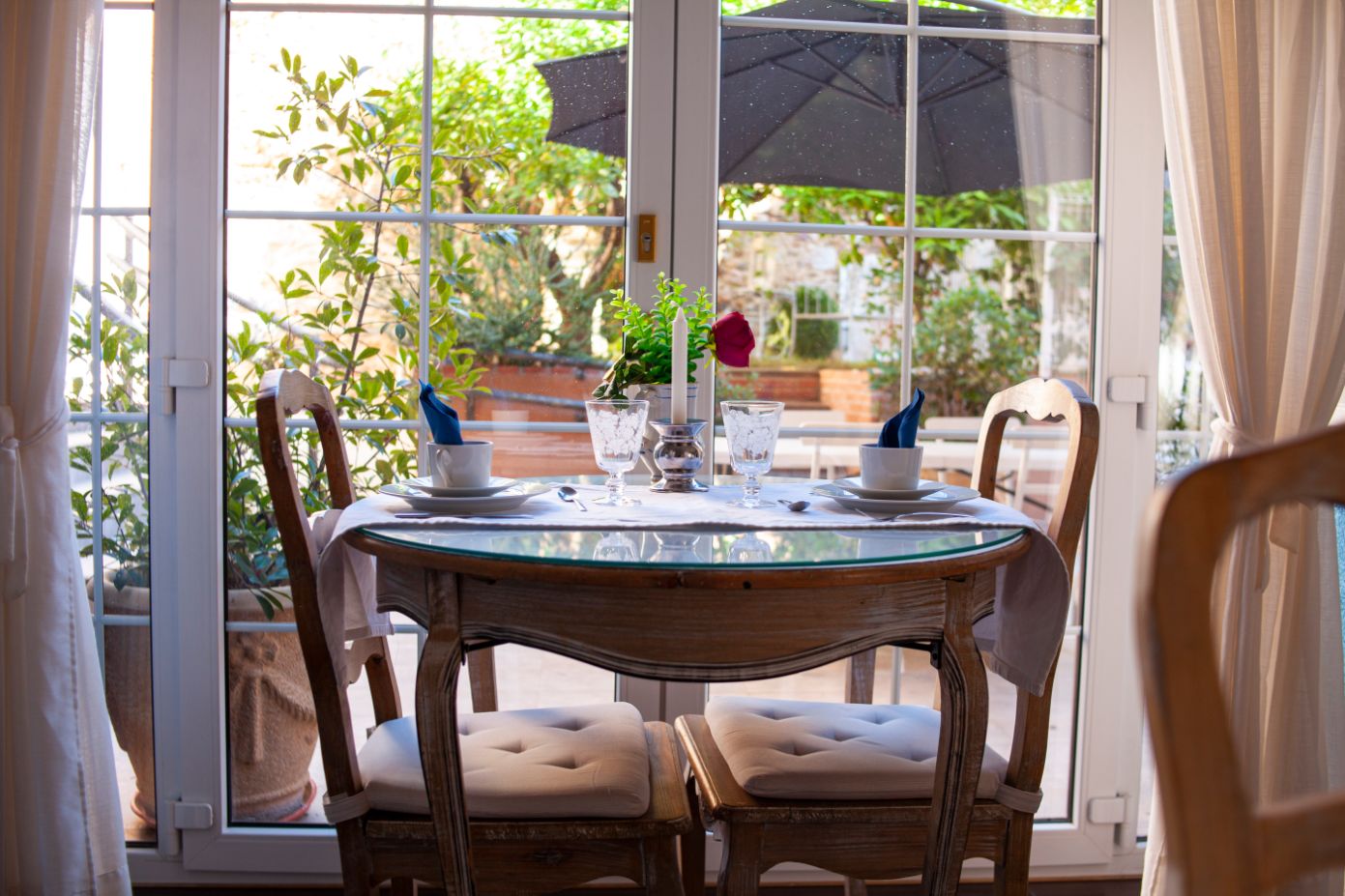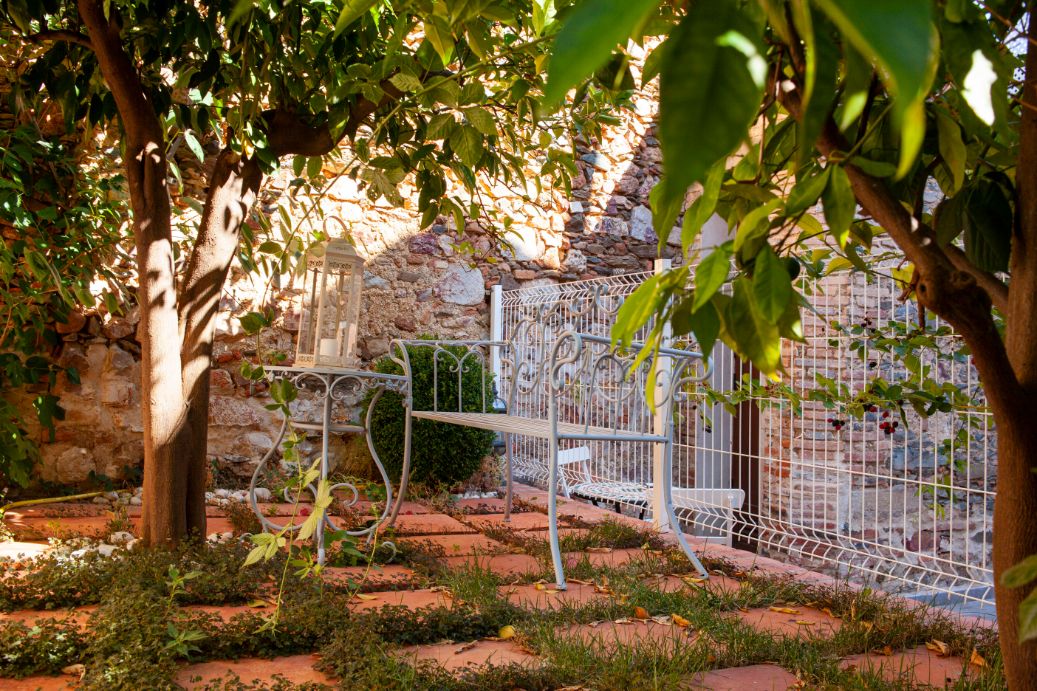 A small library invites us to get to know the region better or enjoy a varied reading time.
All rooms have TV, air conditioning and heating and WiFi throughout the house. In La Pajarona we have two accessible rooms, as well as all the necessary accessibility measures so that our visitor does not find barriers to enjoyment.
Enjoy it…
Accommodation & Stays
We will make your stay an unique moment
We offer
Amenities and services